OUR OFFERS FOR A SMART USE OF RESOURCES AND LOW IMPACT INFRASTRUCTURE
PROJECT ADVISORY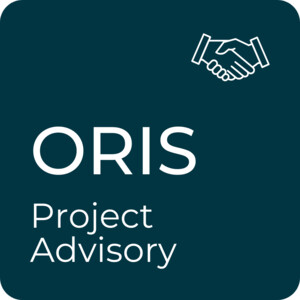 ORIS project advisory is a service available everywhere in the world, on a per project basis. With the support of the ORIS team, benefit from a multidimensional impact assessment of your project including on:
Whole life carbon emissions
Natural resources and recycling/circular solutions
Life cycle costs & maintenance scenario
Climate change adaptation and resilience
Safety assessment
Project technical cost estimates
If you wish to design transportation infrastructure projects more sustainably, more responsible, safer and/or more resilient, contact our teams for a project due diligence and assessment.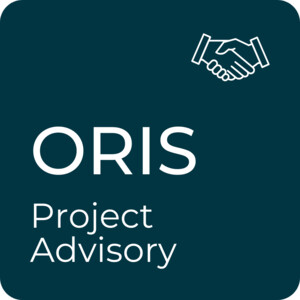 SELF-SERVICE DIGITAL PLATFORM (SOFTWARE AS A SERVICE - SAAS)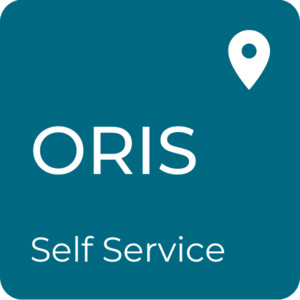 ORIS is accessible as a digital self-service in France and Germany. The platform enables more efficient construction materials information and management throughout multiple services such as:
Easy access all product data sheets (FTP) of materials suppliers
Calculate or audit your carbon footprint easily and edit your CO2 reports in one click
Instantly display travel times and optimize the supply of construction sites with real traffic conditions
Save on delivery costs and carbon emissions to optimize your commercial offer
Locate available tenders for infrastructure and materials
Publish your recycled materials offers to promote the circular economy
Easily locate Inert Waste Storage Facilities (ISDI) and facilitate the request for prior acceptance of inert waste (DAP) and traceability (only in France)
If you want to participate in the materials digitization and construction efficiency, join our ORIS self-service platform.
CONNECTION AND SERVICES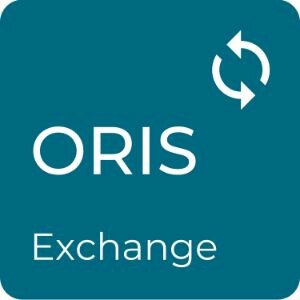 ORIS integrates proprietary services into its platform for the benefit of ORIS users. Existing services include:
Available tenders with GreenProfi
Material quality with Arcade
Road safety analysis with iRAP
Alignment geolocation with Civil3D
If you want to feature your materials and infrastructure information on ORIS, contact us.
MATERIAL INFORMATION MODELLING (BIM SERVICES)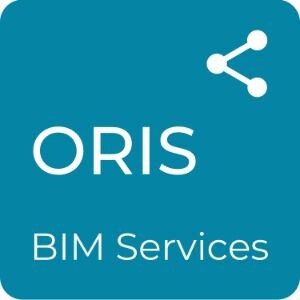 ORIS connects infrastructure designs into BIM for instant insight on:
Geolocalized model alignment with ORIS
Materials properties and technical specifications
Materials locations and sourcing options
BIM exports in standard formats
Sustainability optimization
If you wish to get your project BIM model augmented with local materials data, contact us.
WHAT OUR CUSTOMERS SAY ABOUT ORIS
AGGREGATE INDUSTRIES - NEIL LEAKE, NATIONAL TECHNICAL MANAGER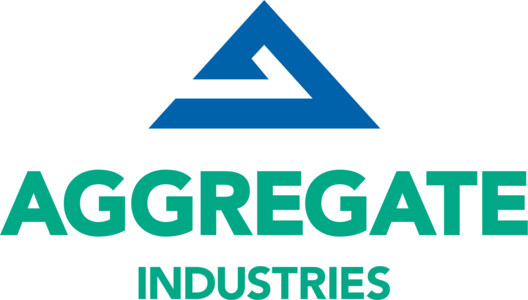 "One of the main challenges/KPI's set at the start of achieving the first carbon neutral road scheme in the UK was to deliver a carbon neutral contract. The pavement design/materials was the biggest factor in reducing carbon, which is where ORIS showed its power; it was able to compare multiple pavement designs in respect of carbon, scheme budget, resources and life, giving us the optimum solution at the click of a button"
AECOM - JAMES BURDALL, HEAD OF PAVEMENT DESIGN AND ASSET MANAGEMENT

"Our work with ORIS on the A50 Groby Road Corridor project allowed us to apply their disruptive technology to a live project and see firsthand the benefits it can bring. It's a game changer for road pavement design that gives our clients a holistic view of the long-term impacts of different design options. There is huge potential to deploy this data-driven solution more widely across the roads, rail and other construction sectors. By signing an MOU with ORIS we can offer this approach to more clients, helping them make more informed decisions that will reduce the cost and carbon impacts of their construction projects."