Connecting infrastructure design with the digital revolution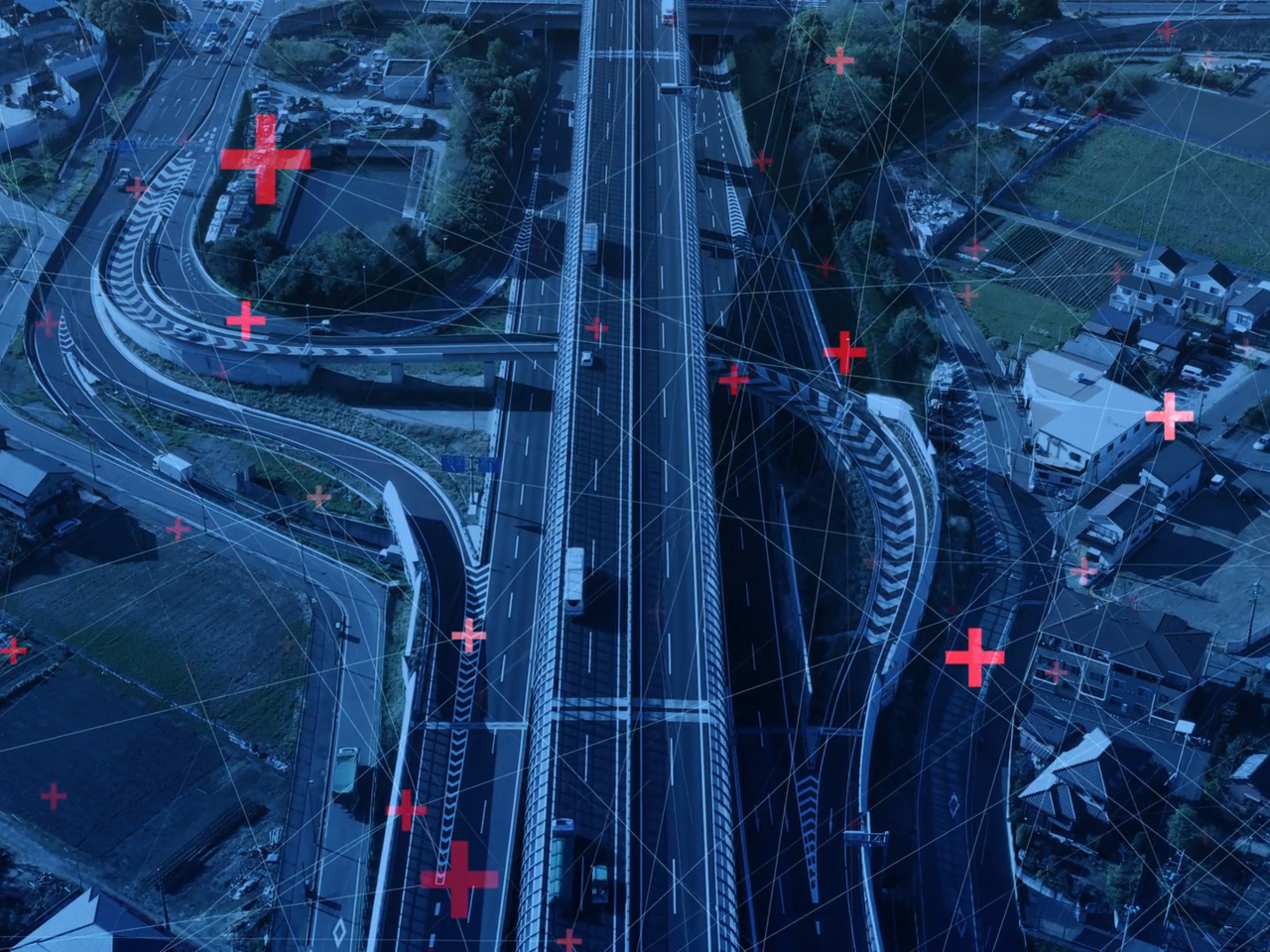 Construction materials play a key role in designing responsible infrastructure. Linear infrastructure, such as roads, railways, waterways and airport runways, are mainly made of materials. The choice of those materials has an impact on 60% of the infrastructure cost and 85% of its carbon footprint. Overall, 30% to 40% of materials are used to build linear infrastructure.
The infrastructure ecosystem, from designers and engineers to contractors and public authorities, lacks access to data on the role of those materials. But new digital tools and Artificial Intelligence capabilities offer the opportunity to make better-informed decisions.
This is our ambition: connecting digital capabillities with materials expertise for a smart use of resources and low impact infrastructure.
The right design and materials for each project. Sourced locally. Anywhere.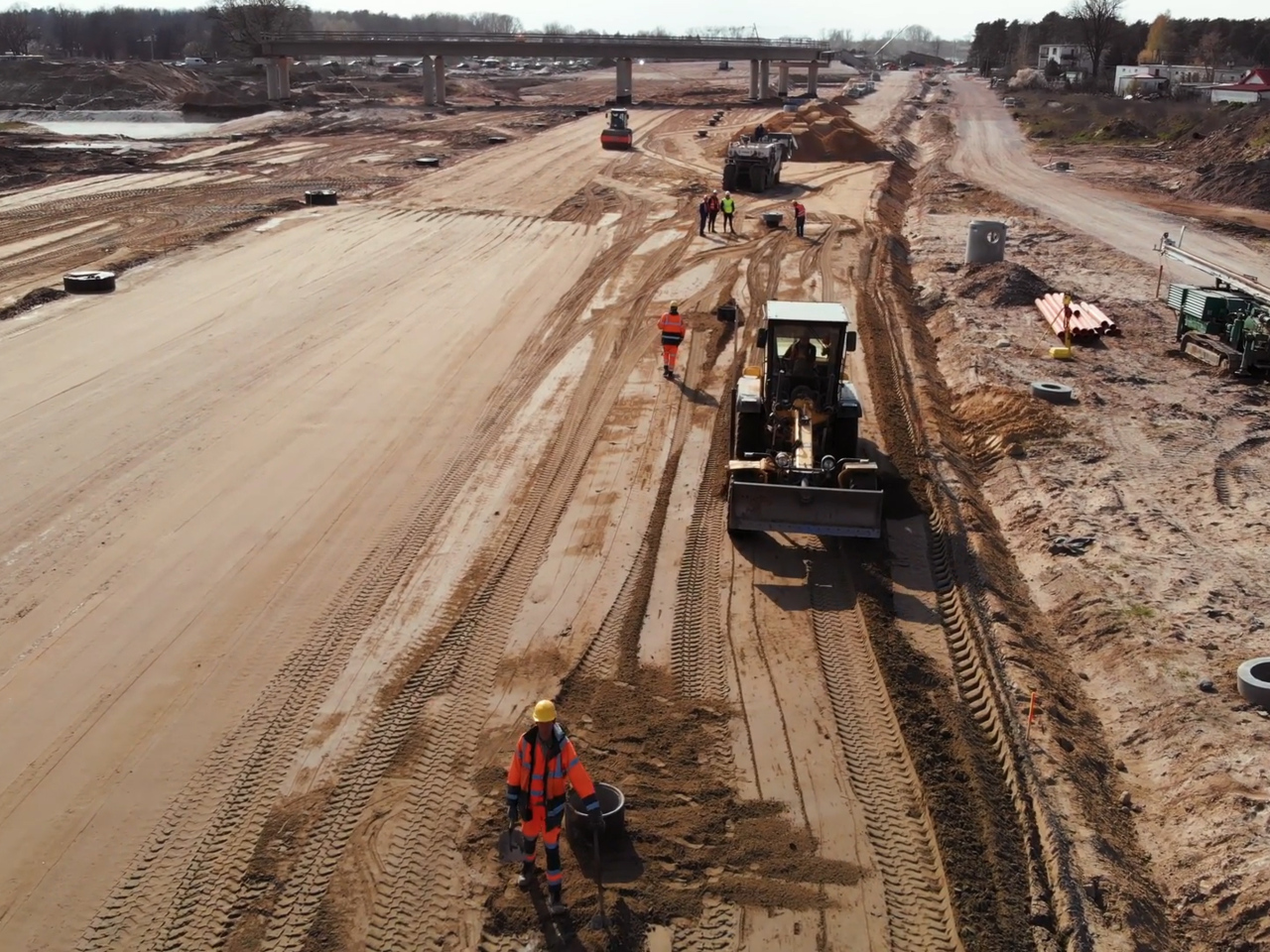 ORIS is the first construction materials platform for a smart use of resources and low impact infrastructure - based on materials knowledge and data sharing.
Supported by artificial intelligence and its unique algorithms, ORIS assesses the impact of linear infrastructure designs in a multidimensional way. The platform calculates parameters and data such as material properties, geolocation, expected traffic and weather conditions for optimised and sustainable construction efficiency. Based on this data-driven analysis, users make informed decisions for intelligent material consumption.
Through its digital modelling, ORIS enables every player in the infrastructure ecosystem to participate in the transformation of the construction industry by making data-driven decisions for each of their projects.
Get instant information. Make a smart use of resources. Drive your actions towards low impact infrastructure.

Reduction in pavement costs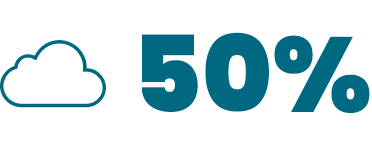 Lowered carbon footprint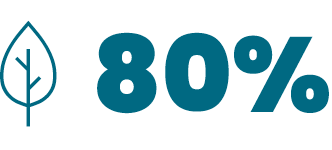 Decreased natural resources used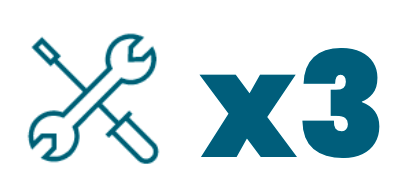 Multiplied the durability of your infrastructure
The digital revolution in our industry starts here. Be part of the movement.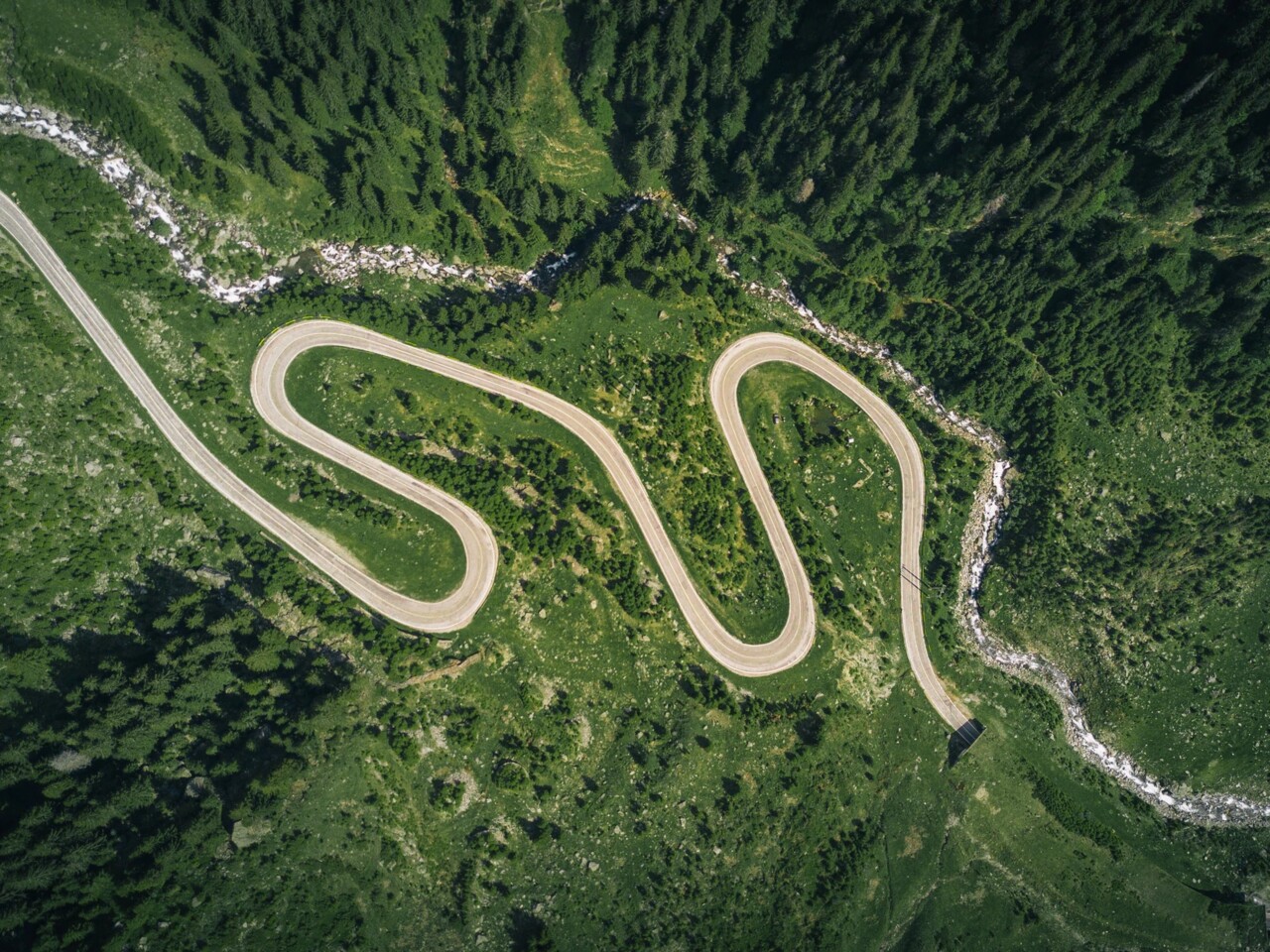 ORIS was created by building materials leader Holcim in 2021 as a separate commercial entity. The company is rapidly developing.
ORIS is available as an advisory service everywhere around the world on a per project basis. With the support of the ORIS team, users, such as investors, contractors and public authorities, benefit from a multidimensional impact assessment of your project including on carbon emissions, natural resources, costs, resilience, safety and maintenance.
ORIS is accessible as a digital self-service in France and Germany. The platform supports its users, such as materials suppliers or contractors, towards responsible construction materials sales, effective comparisons or solutions for transportation and delivery.
ORIS is also expanding its capabilities to ensure connection with BIM and to other platforms.