What can we do for you?
To ensure responsible construction practices across the infrastructure ecosystem, we firmly believe that every participant has a crucial role to play. That's why here at ORIS we are dedicated to empowering you with the ideal solutions to overcome any challenges you may encounter.
Reduce impact to build more sustainably
ORIS supports all participants within the infrastructure ecosystem in making intelligent use of resources and informed decisions, ultimately leading to the development of low-impact infrastructure. By utilizing advanced technologies, ORIS aims to minimize the overall impact of infrastructure on various aspects: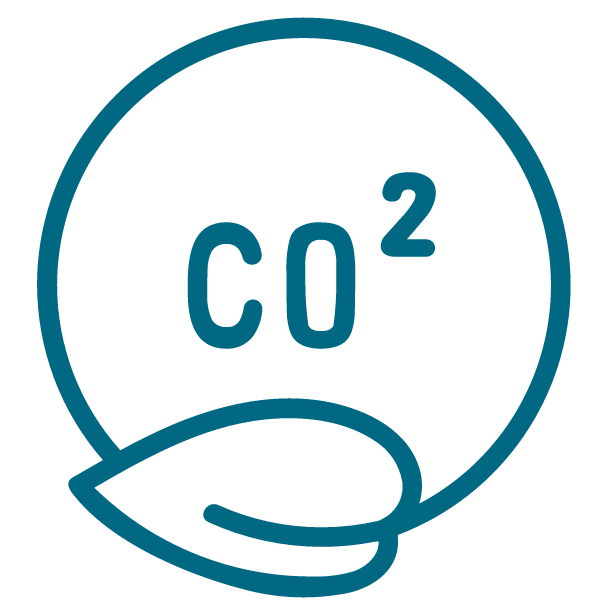 -
50
%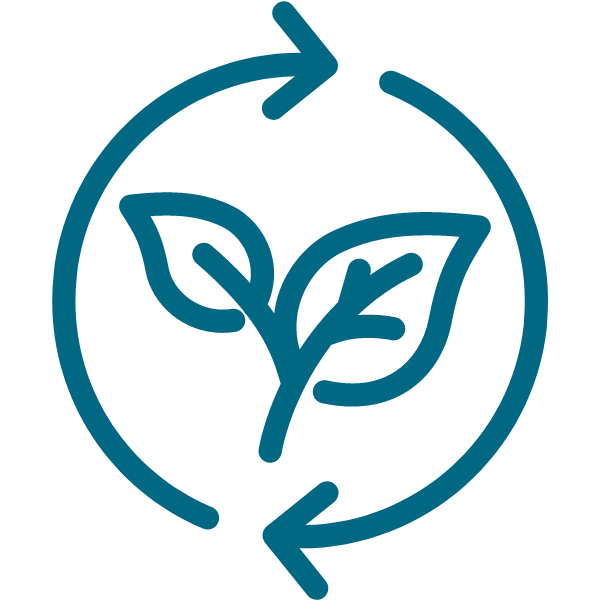 -
80
%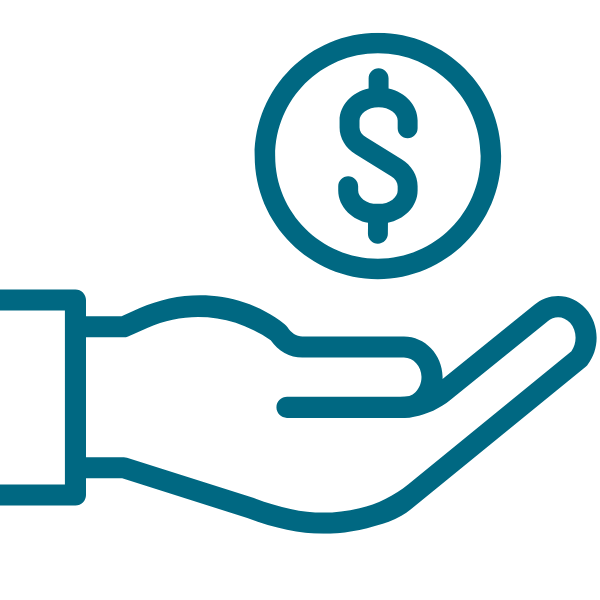 -
30
%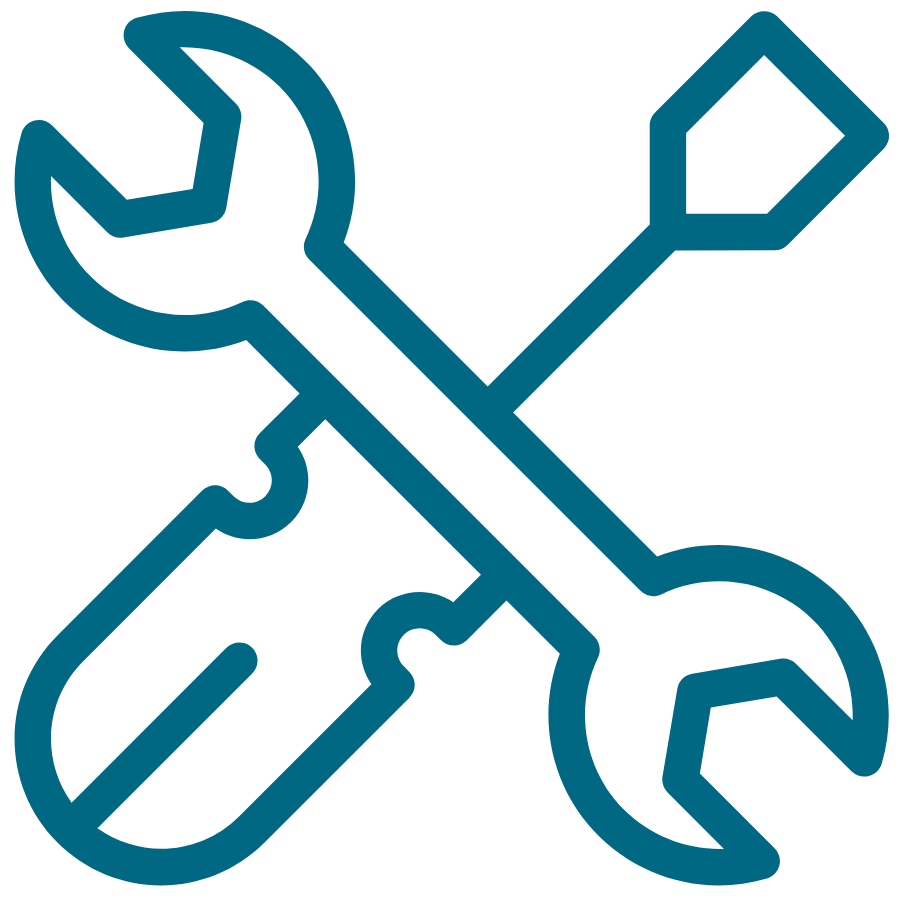 -
70
%
...while improving resilience to climate change and road safety.
They trust us
ORIS is growing fast and builds a solid & growing ecosystem of 20+ partners including:
Awards, Labels, Certification
ORIS has been recognized by various prestigious awards and labels over the last months: