ORIS is the first construction materials platform for a smart use of resources and low impact infrastructure, based on materials data knowledge and sharing.
With ORIS, connect construction materials expertise to our digital era. Enable responsible and smarter materials consumption. Measure sustainability performance and ensure low impact infrastructure designs. Optimize materials circularity, research, transport and use with instant connection between local materials and projects.
The BIM of infrastructure and construction materials starts here.
Reduce impact to build more sustainably
ORIS supports all participants within the infrastructure ecosystem in making intelligent use of resources and informed decisions, ultimately leading to the development of low-impact infrastructure. By utilizing advanced technologies, ORIS aims to minimize the overall impact of infrastructure on various aspects: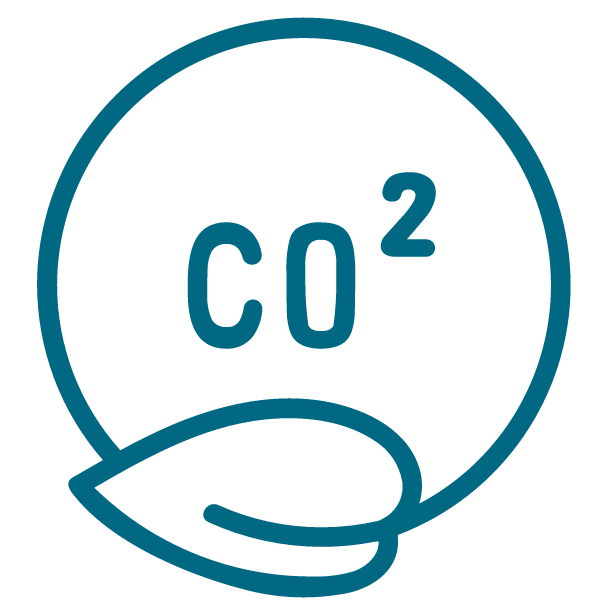 -
50
%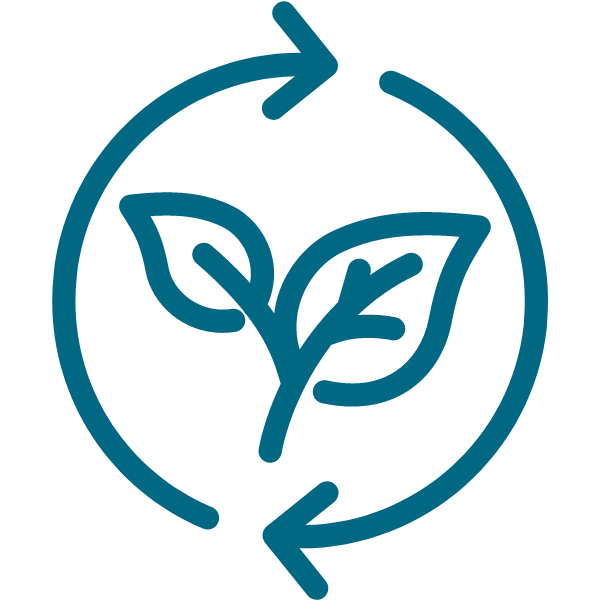 -
80
%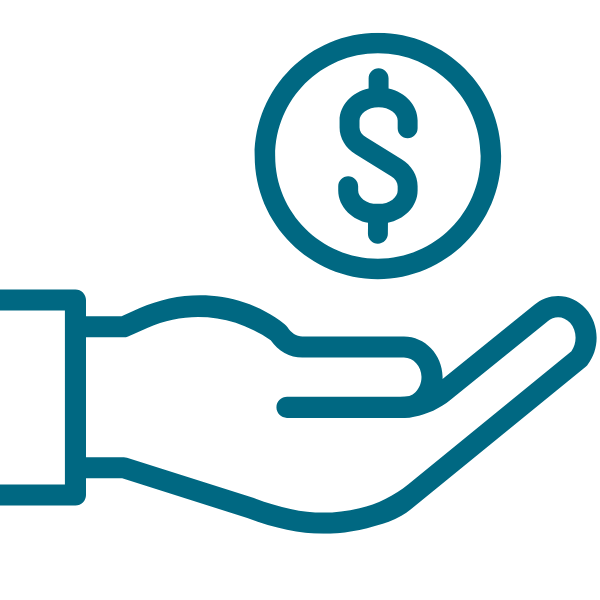 -
30
%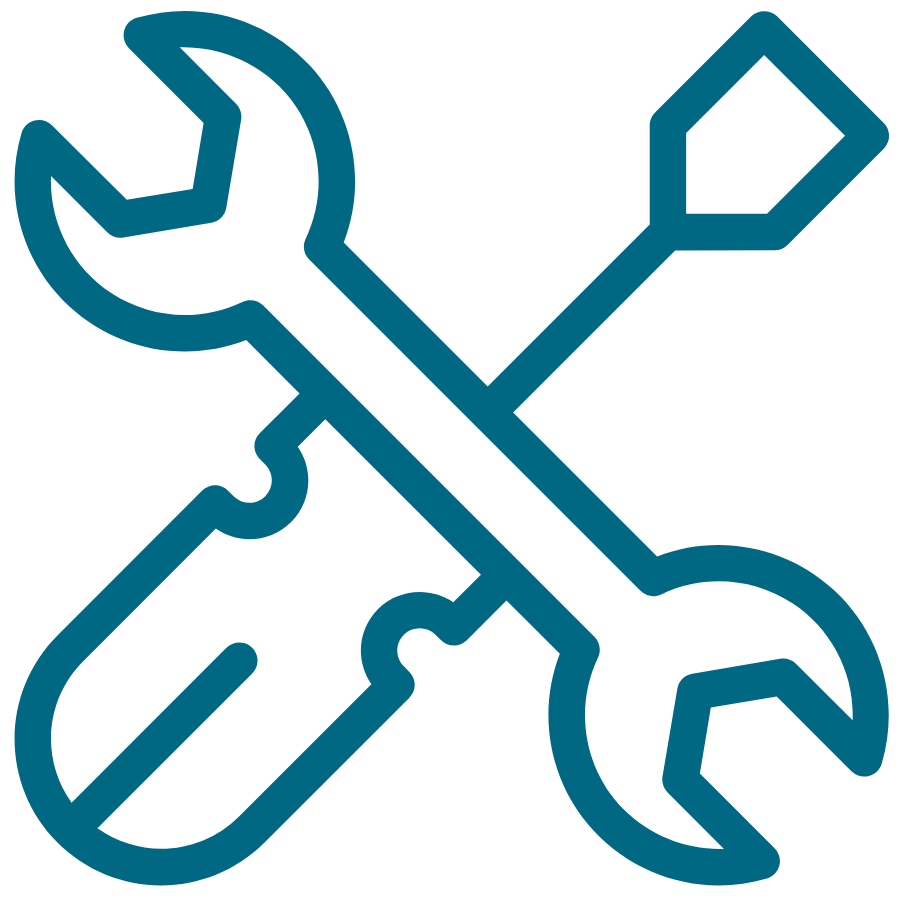 -
70
%
...while improving resilience to climate change and road safety.
Carbon Calculator
Calculate carbon footprint of construction materials and infrastructure with life cycle analysis (LCA)
Pavement Optimization
Compare carbon footprint, cost and material consumption to optimize pavement design
Climate Resilience
Identify and analyse possible climate risks, and anticipate risks over 40 years in advance
Natural Resources Consumption
Identify local and circular sourcing options
Costs
Evaluate infrastructure whole life costs, including maintenance
Road Safety Due Diligence
Perform road safety assessment through iRAP methodology
Project Set Up
Prepare complex infrasructure projects using digital twins
Multi-criteria simulation
Running multi-criteria of infrastructure simulations in real sourcing environment
Impact assessment
Cross analysis of infrastructure projects carbon, budget, natural resources, resilience, road safety, etc.